Welcome to our restaurant, where quality is our top priority!
Our culinary delicacies are carefully selected from the finest local producers, ensuring the highest level of freshness and goodness.
Our chef pours all of their passion and creativity into preparation, using only high-quality, seasonal ingredients to offer unique and authentic flavors of Monte Baldo cuisine.
You can taste traditional dishes from the local tradition, revisited in a modern way, accompanied by a wide selection of local and national wines.
Immerse yourself in the warm atmosphere of the mountain, enjoy the breathtaking panoramic view, and let our attentive and friendly family pamper you.
Come and discover our restaurant, where the mountain and quality come together for an unforgettable culinary experience.
The Zamperini family
Tap the picture to know what dish it is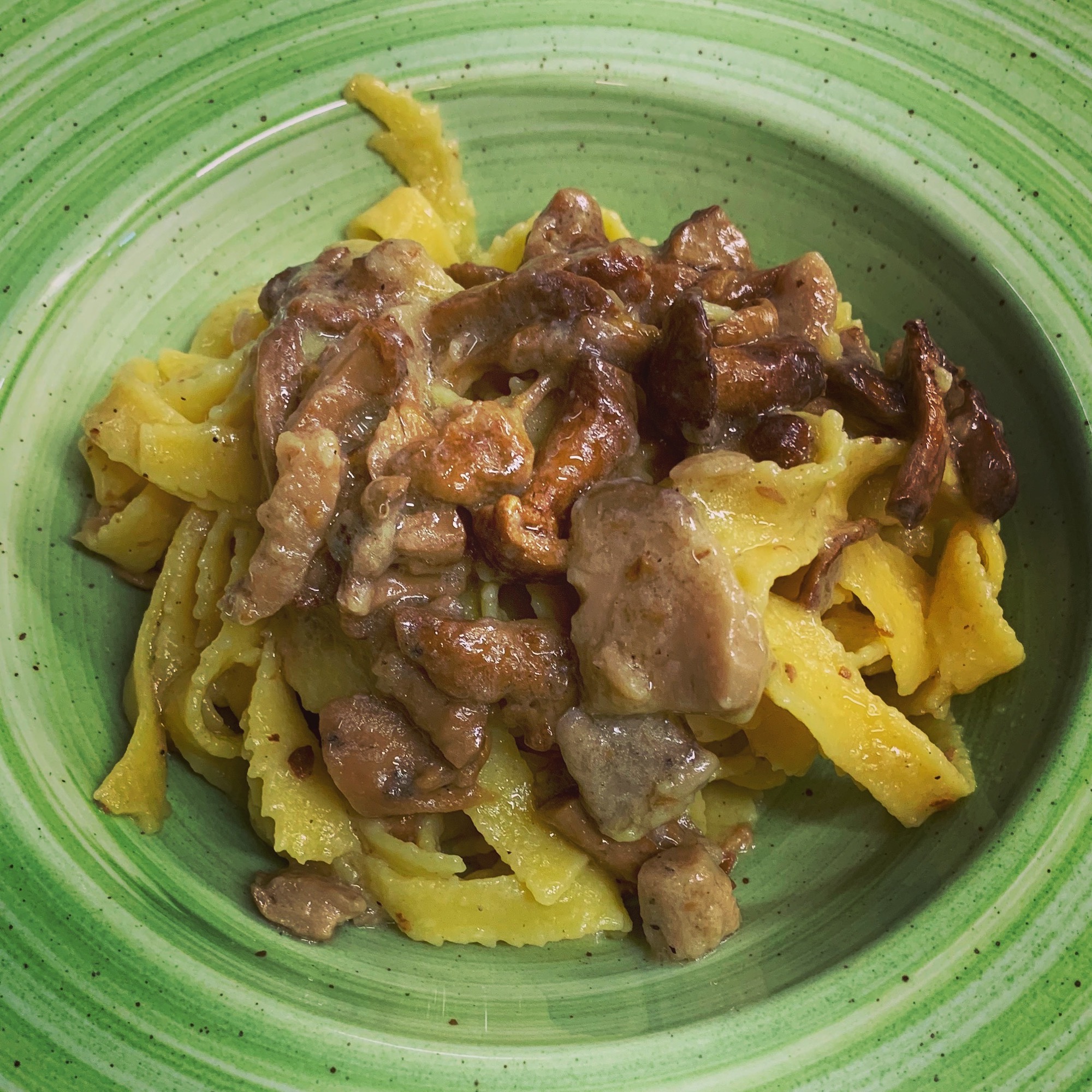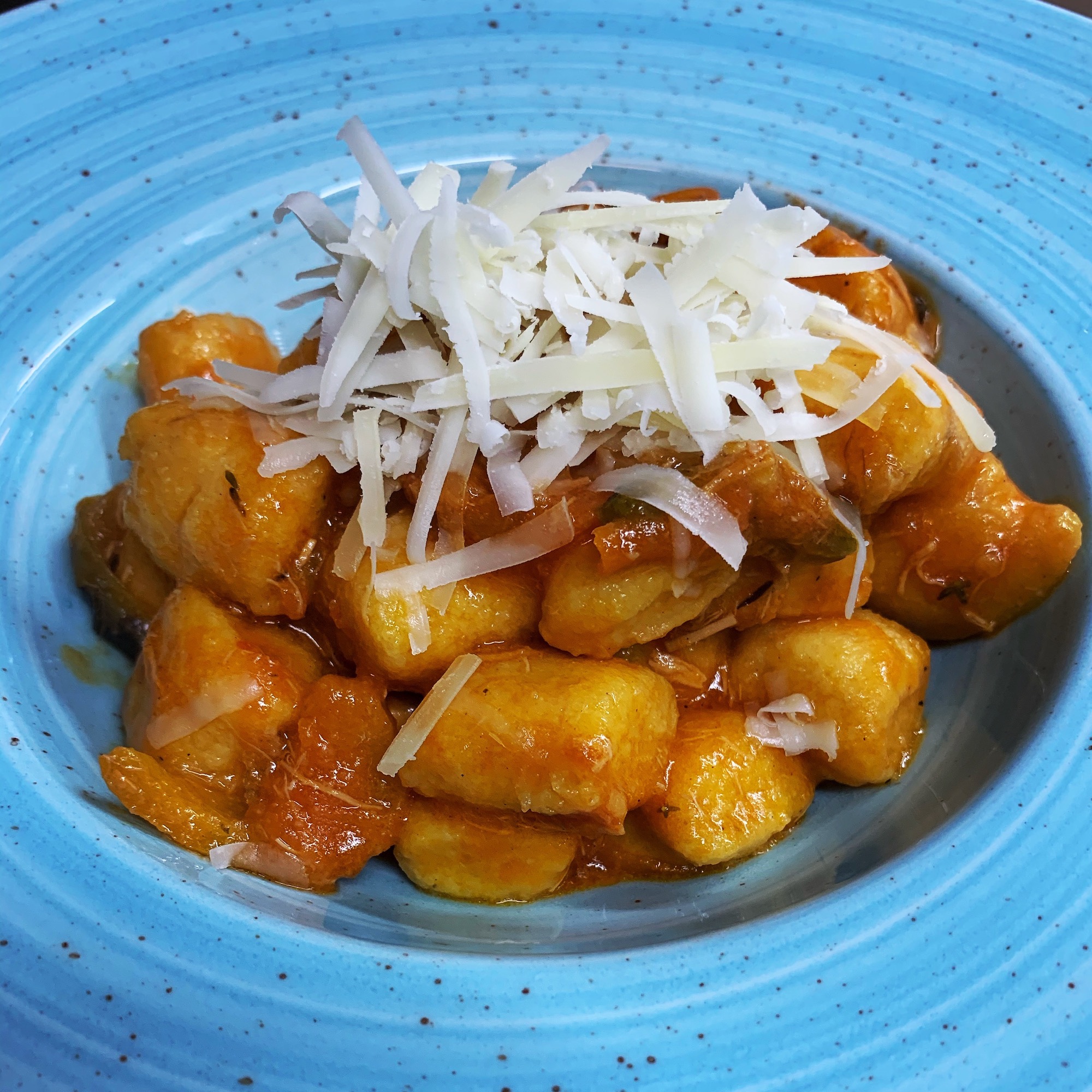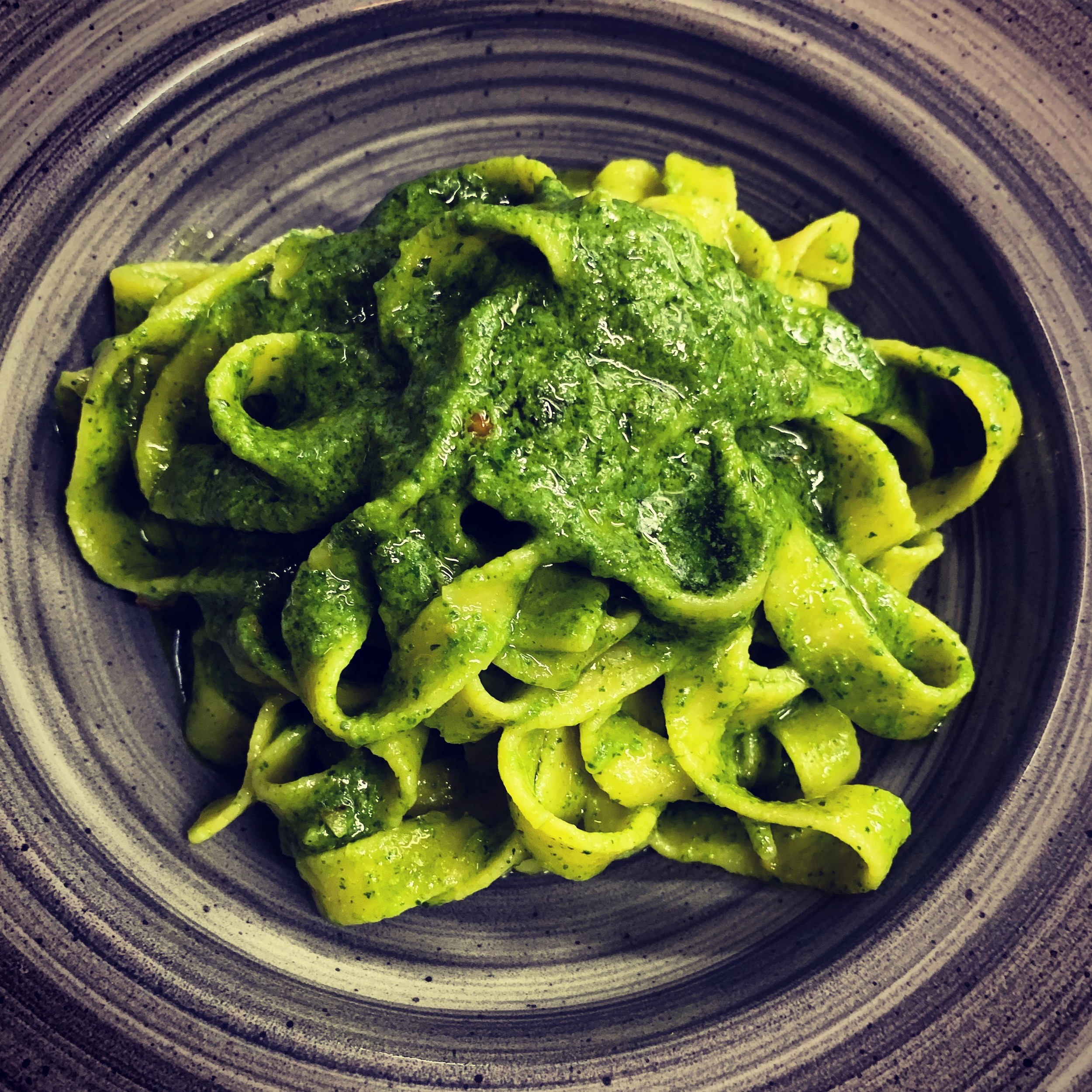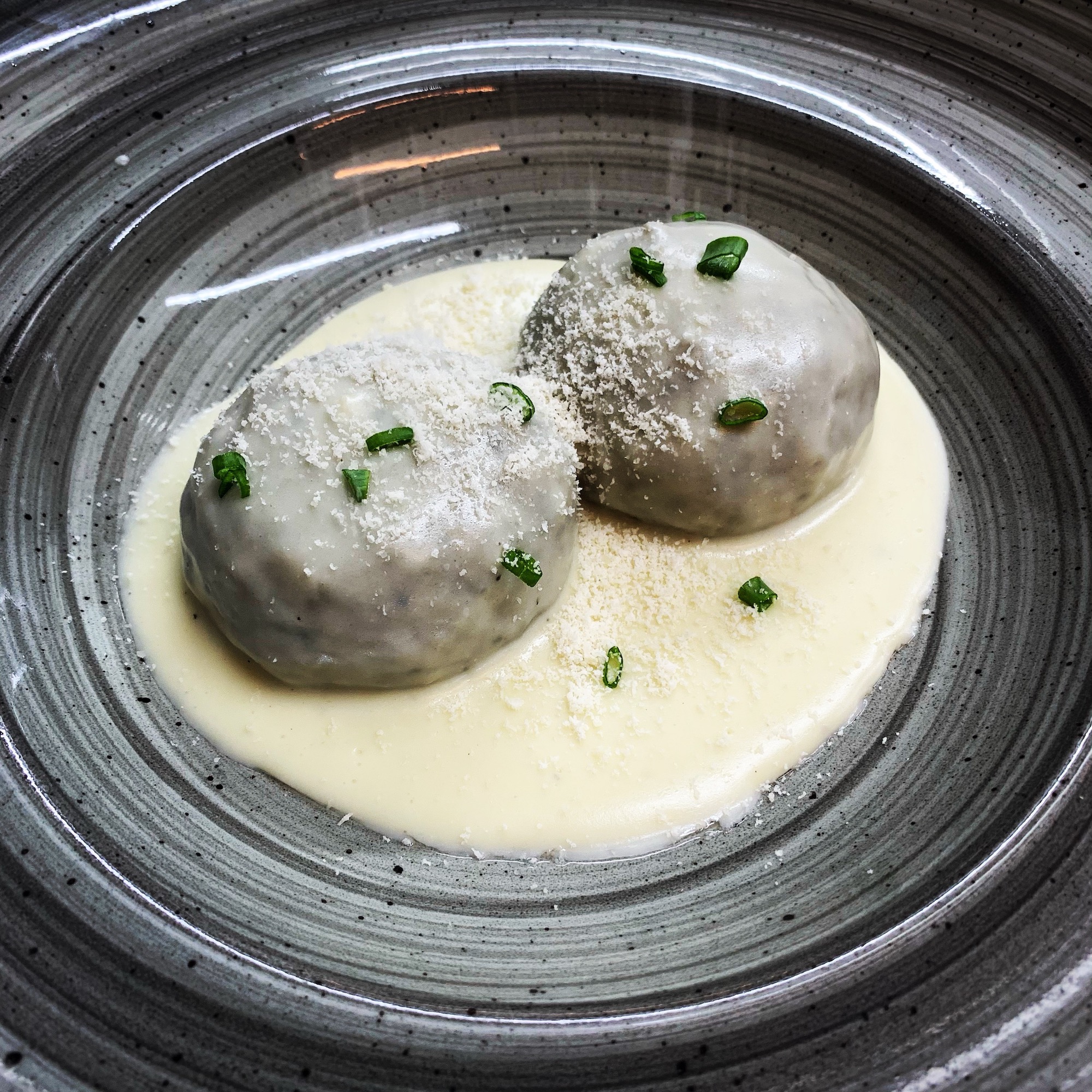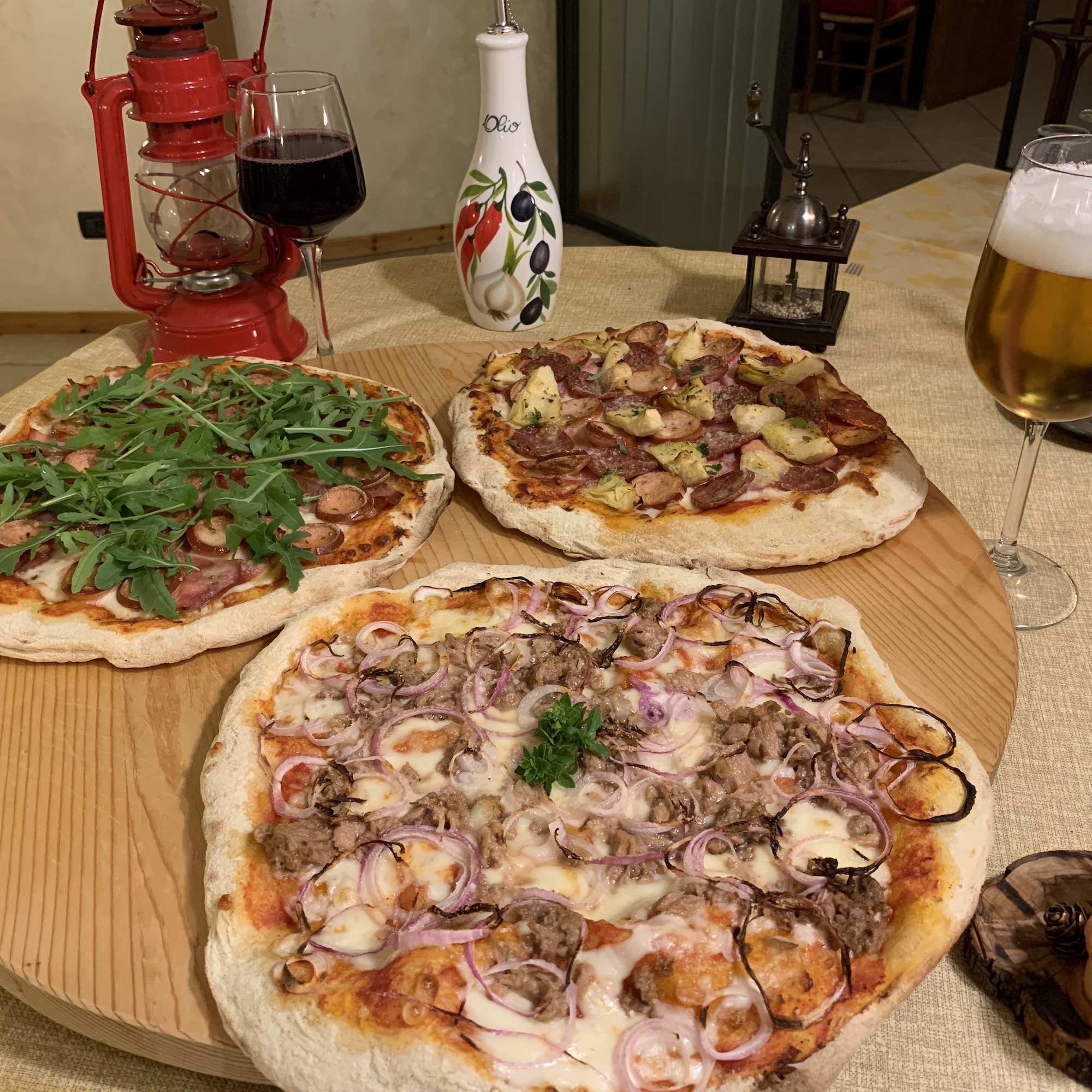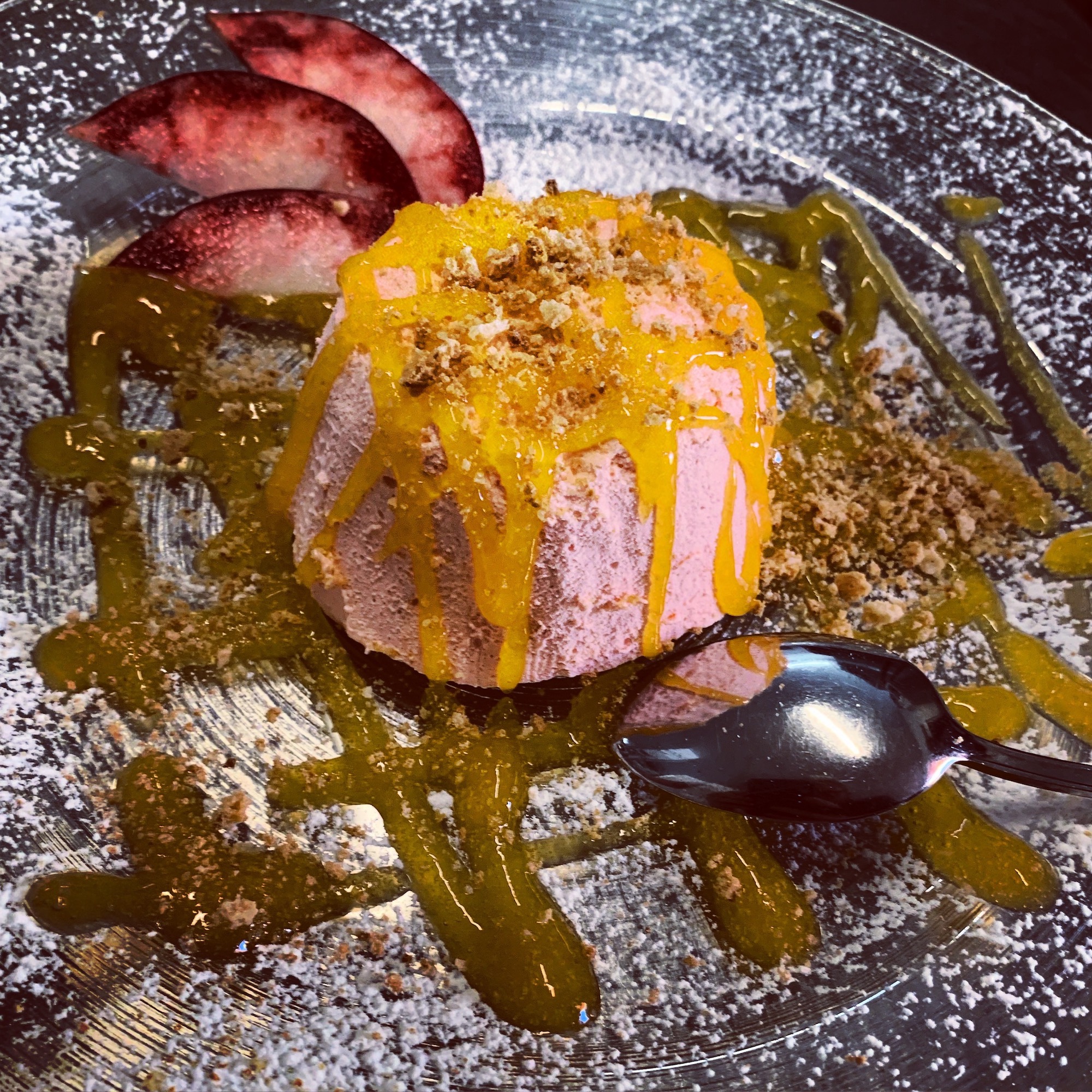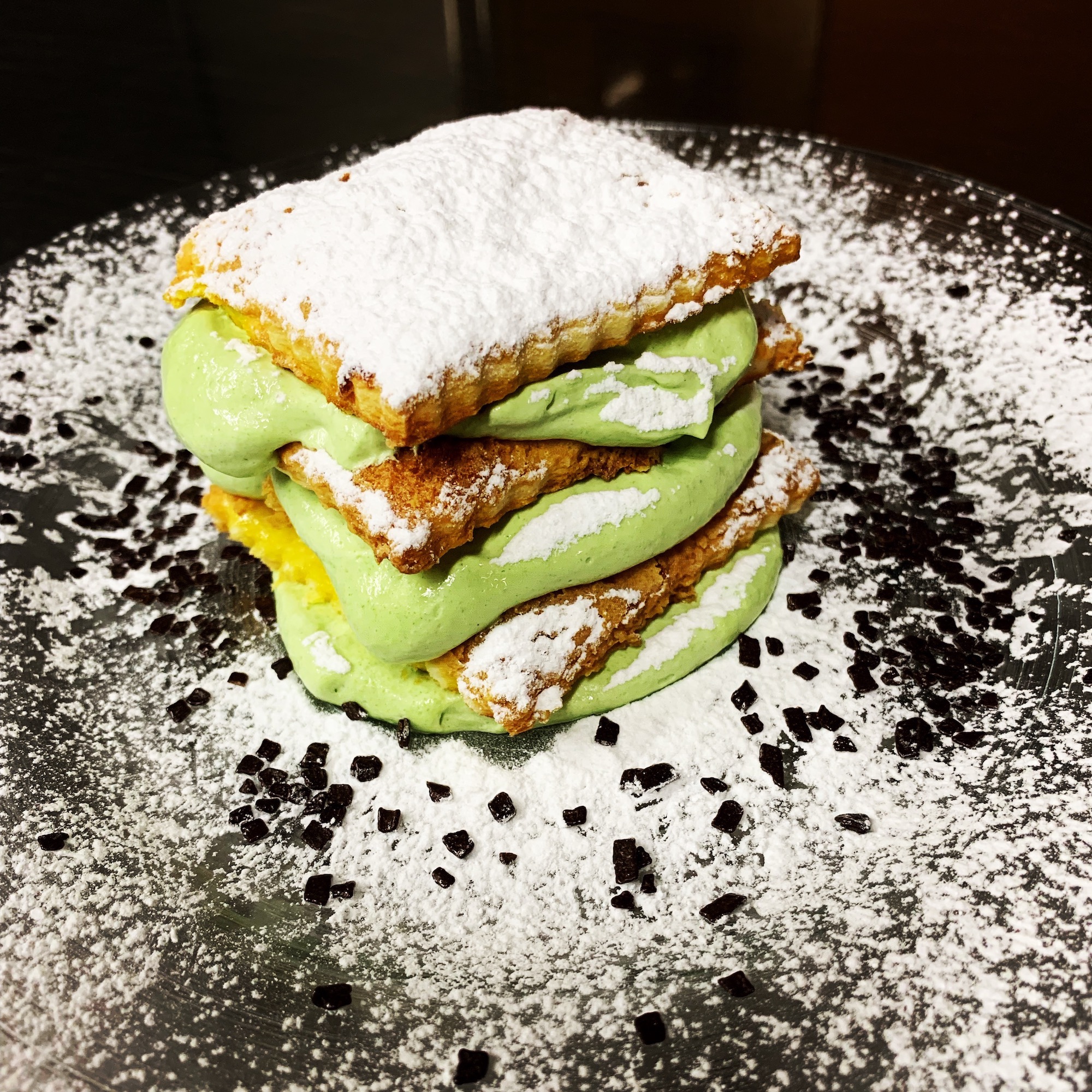 12:00 – 14:00
19:00 – 21:00
Closed on Wednesday
For information or reservations please
dial
+39 045 628 9060